Wedding 101
8 Things to Ask Your Proposal Photographer
Collect, manage, and organize your wedding guest information for each event and track their preferences.
Hiring a photographer to capture your proposal is the newest trend in pre-wedding photography. But, before you get down on one knee, there are a few logistics to determine with your photographer. Ask your photographer these eight questions to ensure that you've hired the right professional for the job and that your proposal goes off without a hitch!
01
What is their previous experience with proposal photography?
Sneakily capturing a proposal
 is a serious art. You'll want to make sure that your photographer not only has experience with this type of photography (you'd hate for them to miss the big moment), but that they also have the equipment needed to capture the big question. 
02
How much do their services cost and what's included?
Since this is a relatively new concept, pricing definitely runs the gamut. Make sure you know exactly how much your photography will cost and what's included in the price. You'll specifically want to inquire about the coordination of the day, how many photos they provide, how they get the photos to you, and where they'll be shared (on blogs, social media, etc).  
03
Will they help plan the proposal or offer advice?
Some proposal photographers also offer planning services. From 
picking a venue
 to coordinating timing, you'll want to determine how involved he or she will actually be. 
04
How close will they need to be to the proposal?
Ask what types of equipment they have and how close in proximity they need to be to capture a clear and unobstructed view. This will help you determine the exact location of your proposal and will help with coordination. 
05
Do they provide a timeline?
 Will they help plan the flow of the proposal? How will they know when the proposal will actually happen? Will they provide you with a schedule? Who will be the main point of contact if the timing changes? All these questions need to be determined before the big day! 
06
Are they able to capture video?
 Do they capture any of the proposal on video and if not, can they recommend someone that can? 
07
What's included beyond actually capturing the big question?
After the proposal is over, do they take some photos of the two of you? Will they 
photograph the ring
? Will they take a group shot with any family and friends that are present?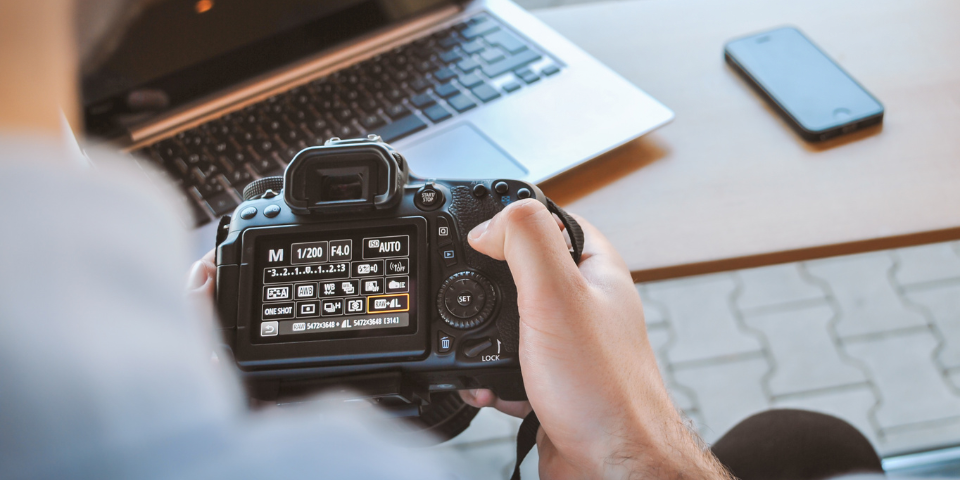 08
How quickly will you get your photos?
You'll want to 
announce your engagement
 right away, so it's important to note how long it will be before you receive the proofs or digital downloads.