The Loverly Story
Everything you need to plan your dream wedding. Browse wedding inspiration and real weddings. Subscribe to our weekly wedding planning checklist.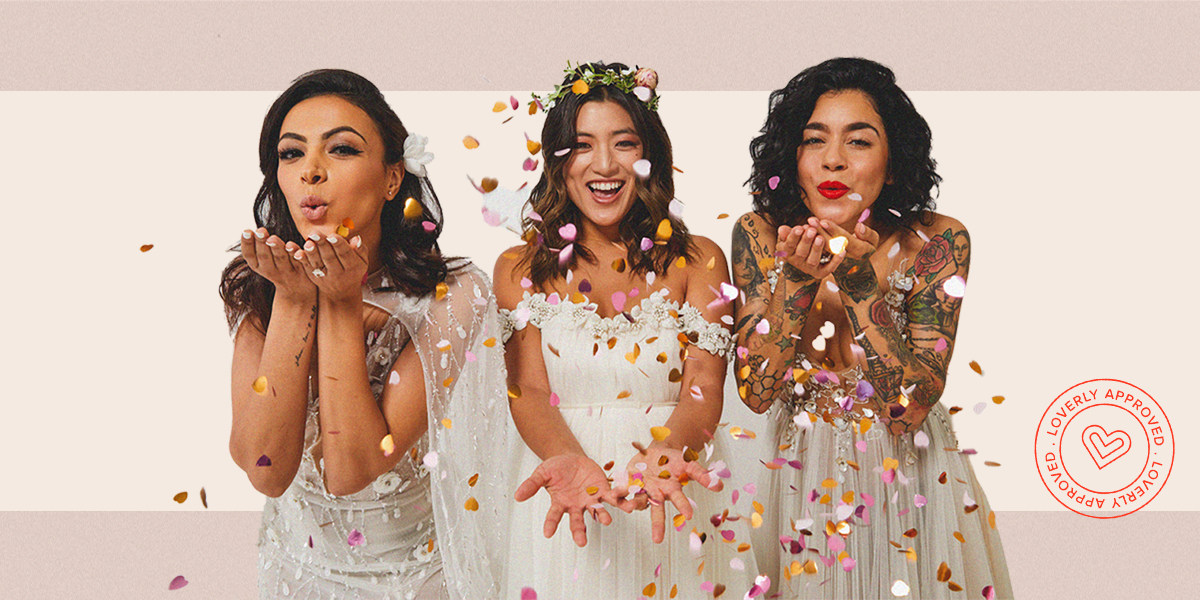 Loverly started as the vision of a five-time bridesmaid and wedding-industry insider, Kellee Khalil. But it wasn't until she first tried planning a wedding herself that everything clicked.
It was 2010, and her sister, Leila (wedding publicist extraordinaire), had just asked her to be the maid of honor in her bridesmaid #girlsquad. She thought it'd be a piece of cake, considering all of her connections in the "I Do" industry. Not so much…
After spending hours in front of her laptop, searching for creative shower themes, coming up with bachelorette ideas, identifying the who's-who of wedding creatives in a flooded market, and strategizing the reality factor of DIY details on a budget, Kellee reached a verdict that wedding planning was no easy feat, even for a matrimonial mastermind like her.
Since then, Kellee has made it her mission to bring fun back into the equation. She packed her bags and headed to NYC, where she poured her heart into building a brand that resonated with today's nearlyweds and their modern #relationshipgoals.
With Kellee at the helm, Loverly has grown into a haven where couples can come for the well-rounded wedding support they can't find anywhere else.
At Loverly, we'll help plan your perfect day. With our gorgeous inspiration, insightful advice, and steady encouragement, planning your wedding can be a journey, not a battle. We'll give you the time to press pause and reflect on why you're tying the knot in the first place. You've got each other. And Loverly's got you. So let us help make your special day one of a kind.
Since 2012, we've been on a mission to make wedding planning easier and more fun! Wedding planning is always changing, and so are we. That's why we've created a step-by-step wedding planning platform with exclusive wedding planning courses. 
The fun and stress-free way to plan your wedding.
Our Mission
We're committed to providing our audience trusted advice and guidance to plan a wedding that is a true reflection of their style, personality and relationship. Our goal is to highlight weddings from all over the world that celebrate every type of couple and every type of celebration to encourage each and every couple planning their wedding to celebrate authentically. 
What We Do
Real Weddings
From gorgeous gowns and luscious landscapes to binge-worthy bites and signature sips, explore endless inspiration from our gallery of over 12,000 real wedding collections. And once inspiration strikes you can save your faves to share with your wedding team.
Wedding Inspiration
Still stuck on figuring out the right dress, table setting, or location for your special day? Browse through our galleries of gorgeous examples to figure out what works for you! You can even refine by categories like color palette and wedding theme if you already have something in mind.
News & Tips
From the latest trends and modern wedding etiquette to expert advice, fresh, curated content and commentary, Loverly editors, guest influencers will share insightful tips, need-to-know info and stress-free wedding planning checklists and listicals.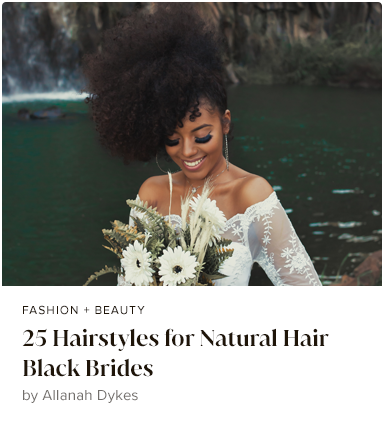 Build Your Wedding Dream Team
From fabulous florists to exceptional caterers, you deserve the best of the best backing you up on your wedding day. With our vetted collection of trusted vendors, you can be sure that your perfect wedding squad is only a few clicks away.
Get Organized With Our Wedding Checklist
There's about a million details that go into every single moment in any wedding, but there's no reason to let that get in your way! With our wedding checklist, you can easily keep track of everything, right down to the last flower in the bouquet.
The I Do Crew
The I Do Crew is a premium 12 month membership created by Loverly that provides couples with a step-by-step proven method for planning their dream wedding. The I Do Crew platform offers 16 courses that are jam packed with video and audio lesson plans plus tons of worksheets, guides, and product recommendations from our team of wedding industry insiders.