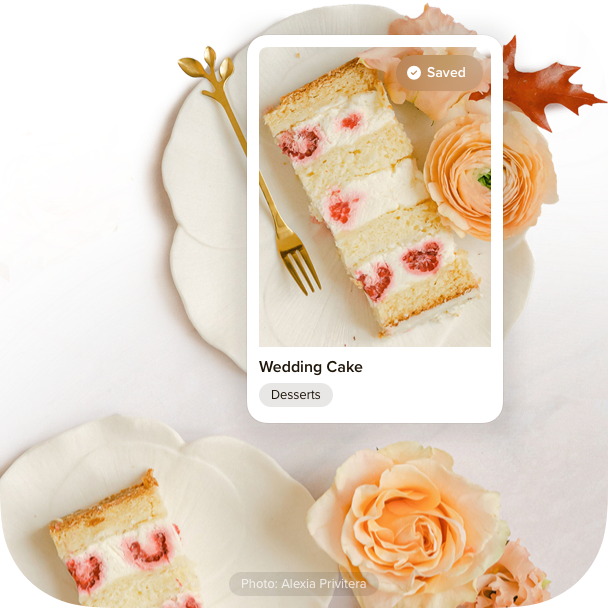 free wedding planning tools
Save Your Favorite Wedding Ideas
Browse real wedding albums and build event mood boards.
Take our wedding style quiz and get personalized recommendations
Search weddings by style, location, and color palette
Save your favorite inspiration, vendors, or wedding galleries to your dashboard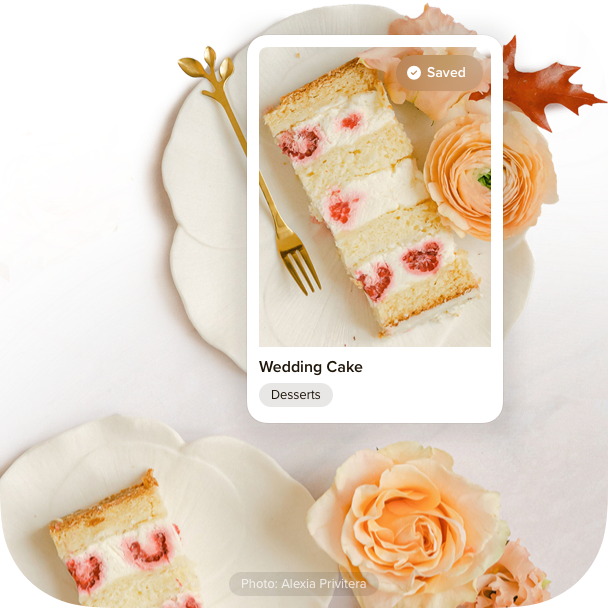 Discover Your Style
Having trouble narrowing down your wedding vibe? Take our quick style quiz and unlock personalized recommendations from the Loverly editorial team.

Save Your Favorite Ideas
See something you love? Save all of your favorite wedding inspiration into vision boards, and share your wedding boards with your partner and planning team for seamless creative collaboration.

Find Your Dream Team
We've curated the top wedding vendors from all over the world, from photographers to florists. Find someone you love? Save your favorite profiles and connect when you are ready!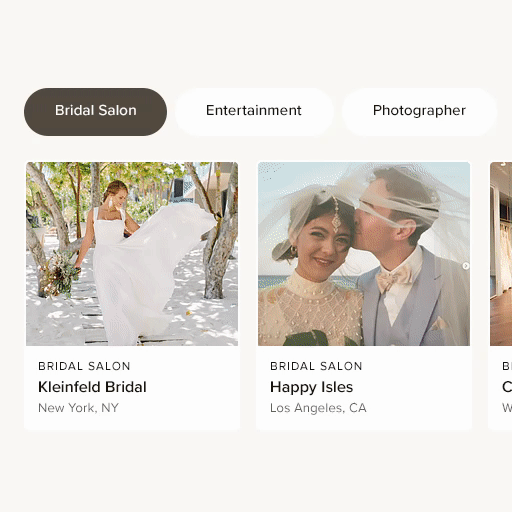 Discover Your Individual Wedding Style
Answer a few quick questions to unlock your wedding day vibe.
Frequently Asked Questions
How does the wedding style quiz work?
What is a wedding mood board?
How do I share my wedding mood board with my fiance or wedding vendors?
Is there a limit to how many mood boards I can create?
Discover More Free Wedding Planning Tools