8 Alternative Engagement Ring Designers You Should Know About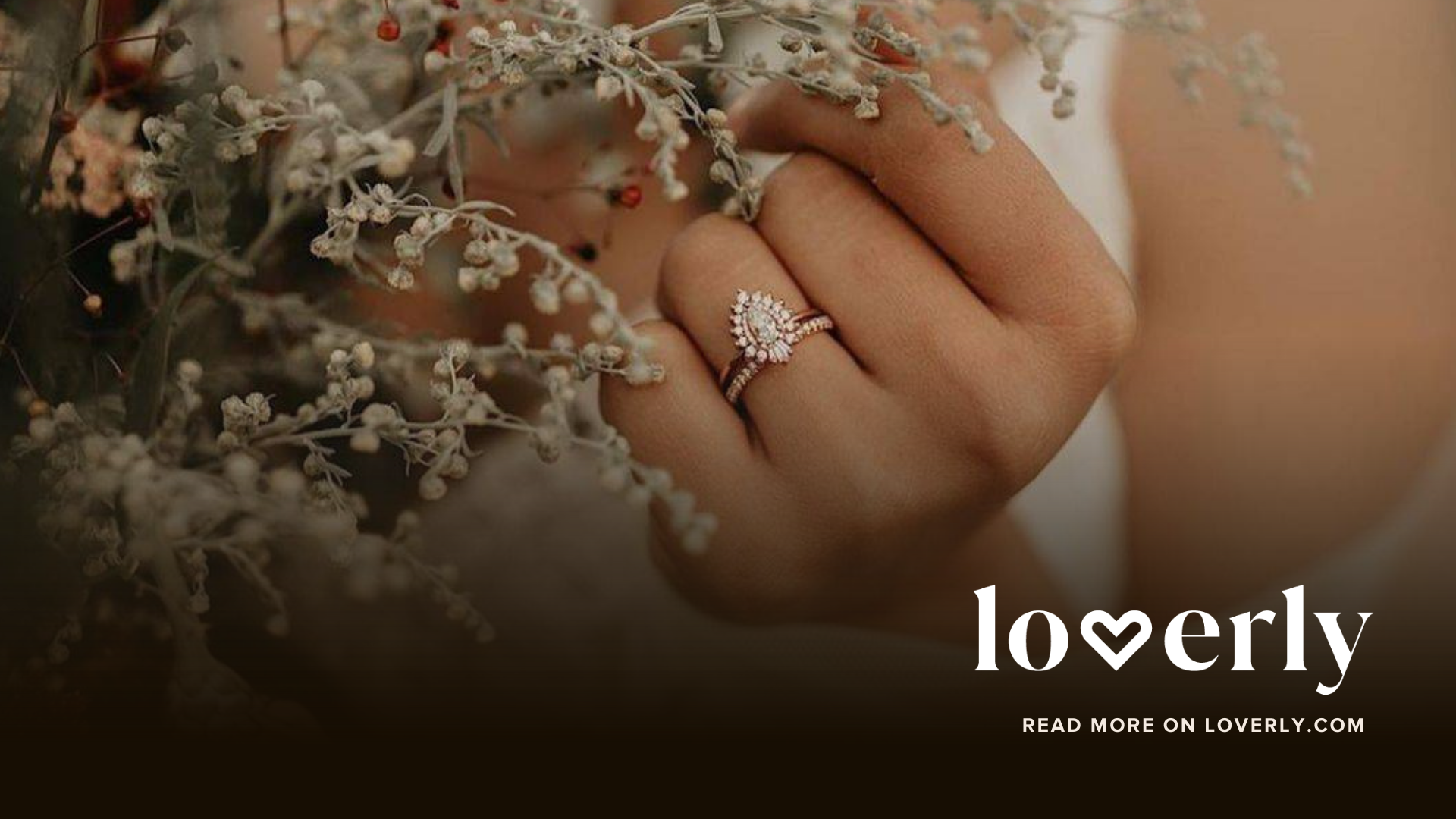 Alternative engagement rings are a great way to start off your new union with a totally personalized approach. Whether you're next in line to say "yes" or you just can't resist looking at beautiful, shiny baubles, we've put together a list of our favorite non traditional engagement ring designers. From eclectic stones, to non diamond engagement rings, and eco-friendly metals, to art deco designs and vintage inspired styles, check out some of the best options out there for alternative engagement rings.
The Best Alternative Engagement Ring Designers
Before you pick out your engagement ring, you need to find an engagement ring designers that fits your style! There are many non-traditional engagement ring designers that use unusual stones paired with unique designs as well.  Just because you're going for the non-diamond engagement ring, doesn't mean your design has to be anything but untraditional.  
 Heidi Gibson is known for her art deco-inspired designs featuring diamonds and white sapphires, perfect for the alternative engagement ring lover. Location: Southern California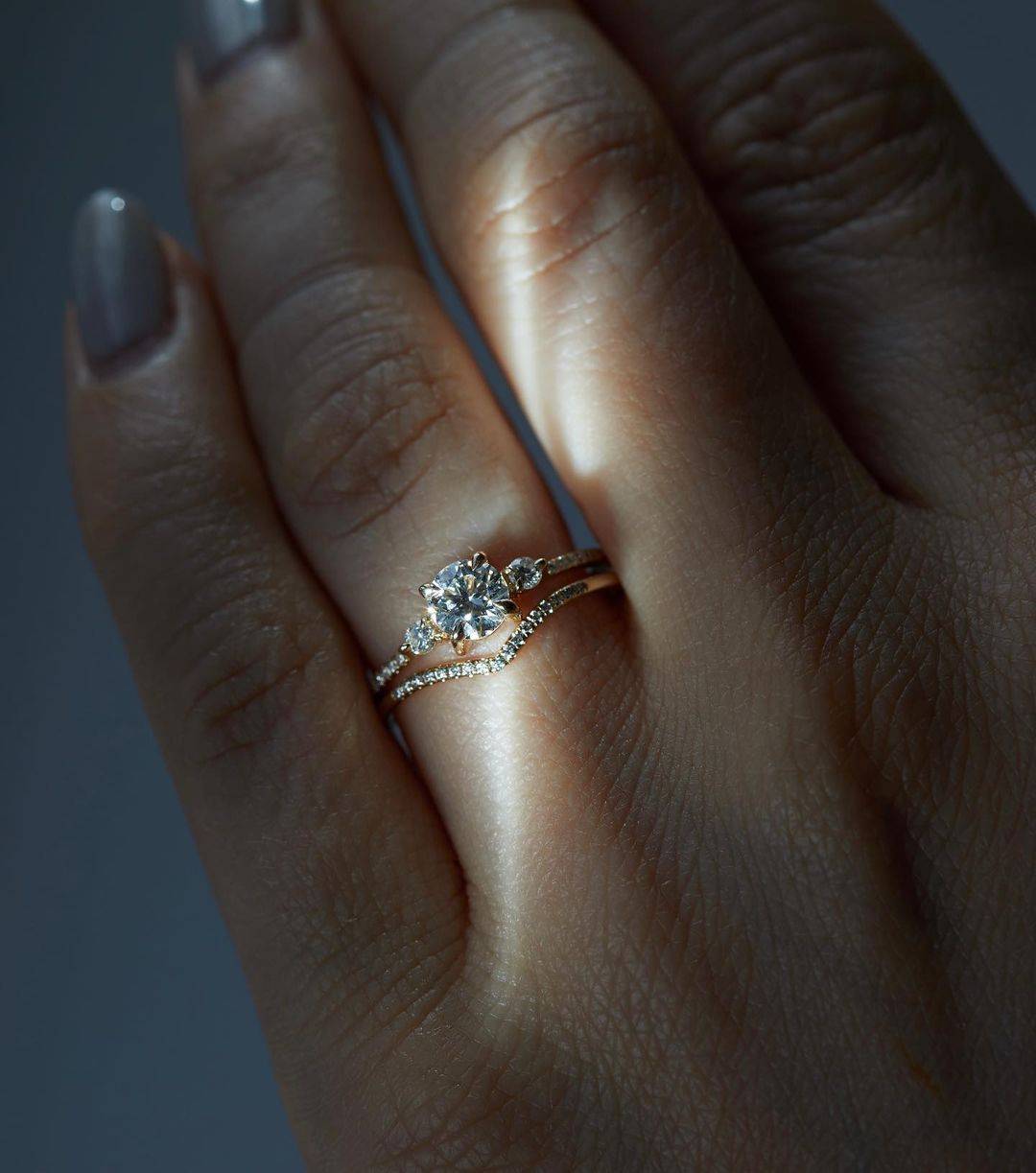 Catbird NYC has a curated collection of fine jewelry, including their own line made using ethically sourced materials.  The designs are so beautiful and unique. Location: Brooklyn, New York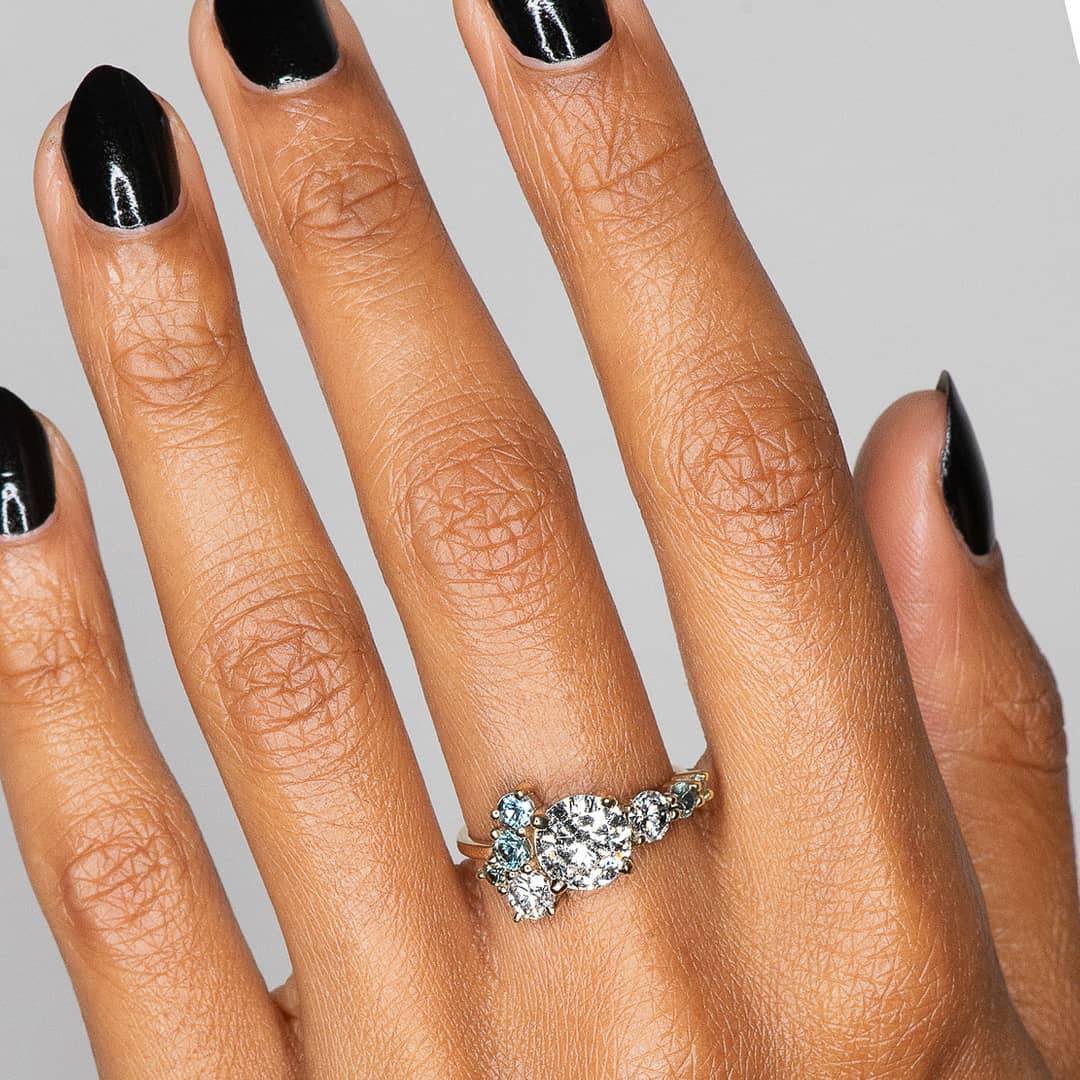 Bario Neal is an alternative engagement ring designer focused on handmade pieces made with reclaimed metals and ethically sourced gems. Location: Philadelphia, Pennsylvania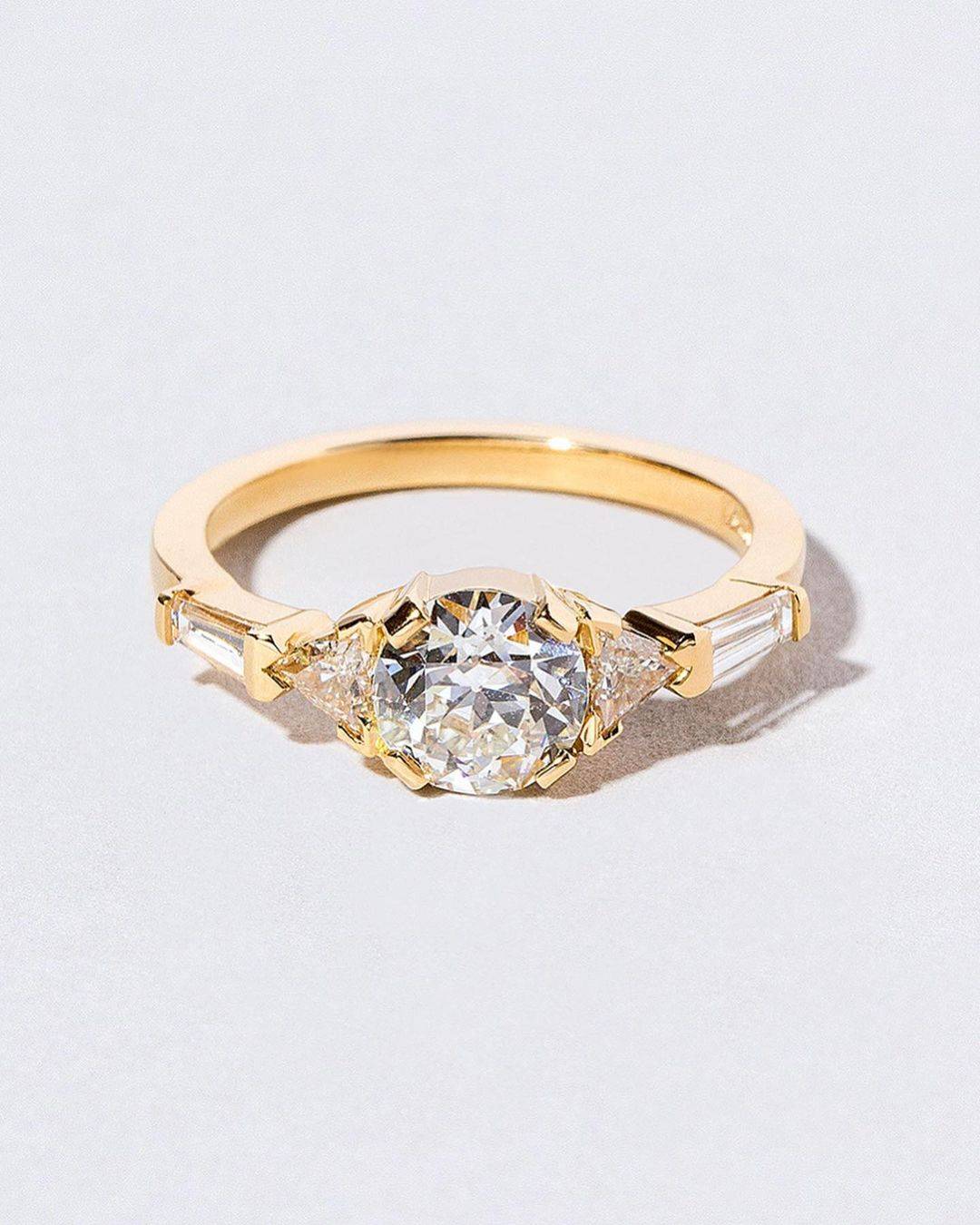 Mociun Jewelry is affordable, handmade, has eclectic designs, one-of-a-kind clusters, and unique combinations of turquoise and diamonds--perfect for someone who is looking for a non-traditional ring! Location: Brooklyn, New York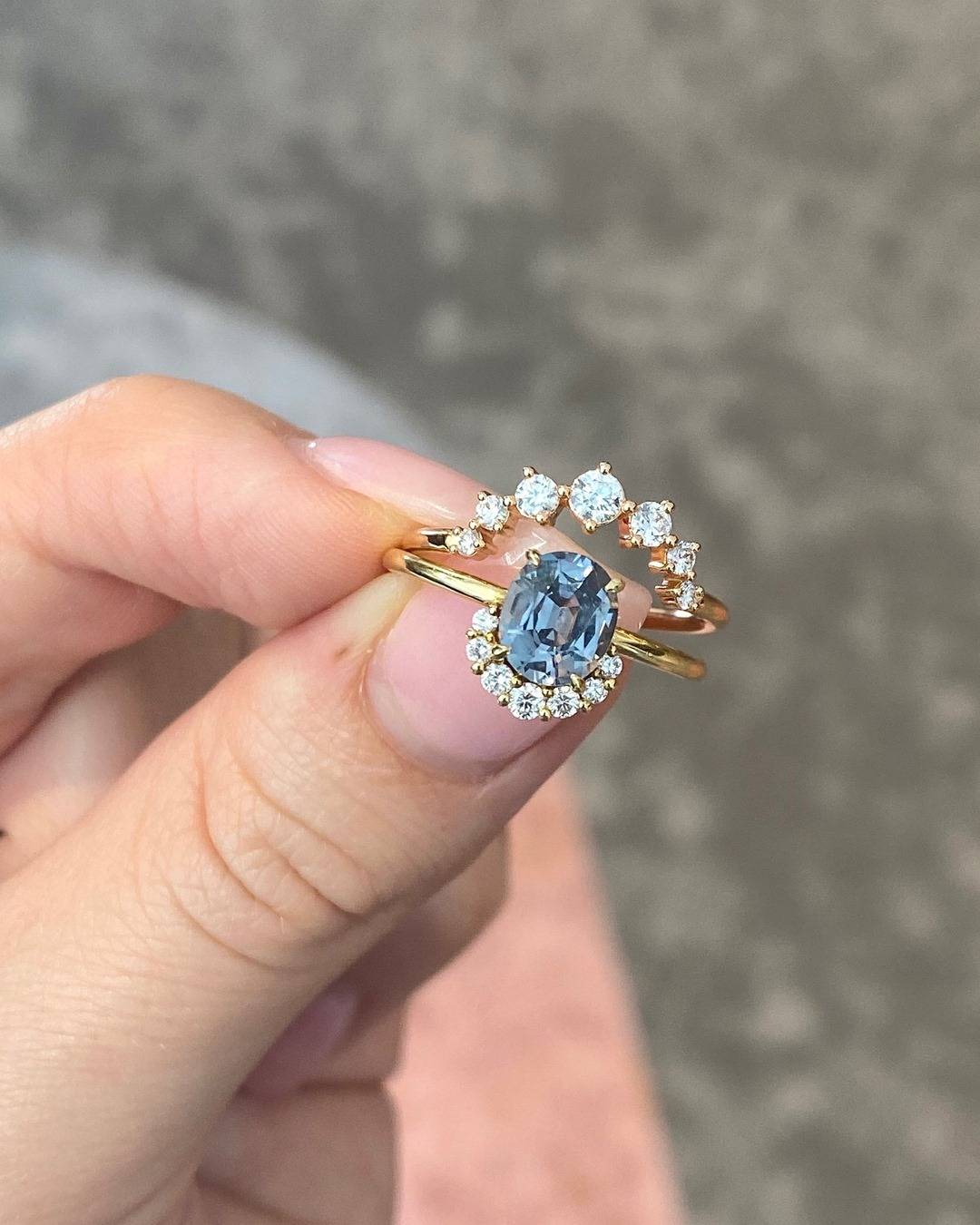 Grew & Co. is bespoke fine jewelry made with mixed materials and using time-honored design techniques, whose designs are unusual, yet so stunning! Location: Sydney, Australia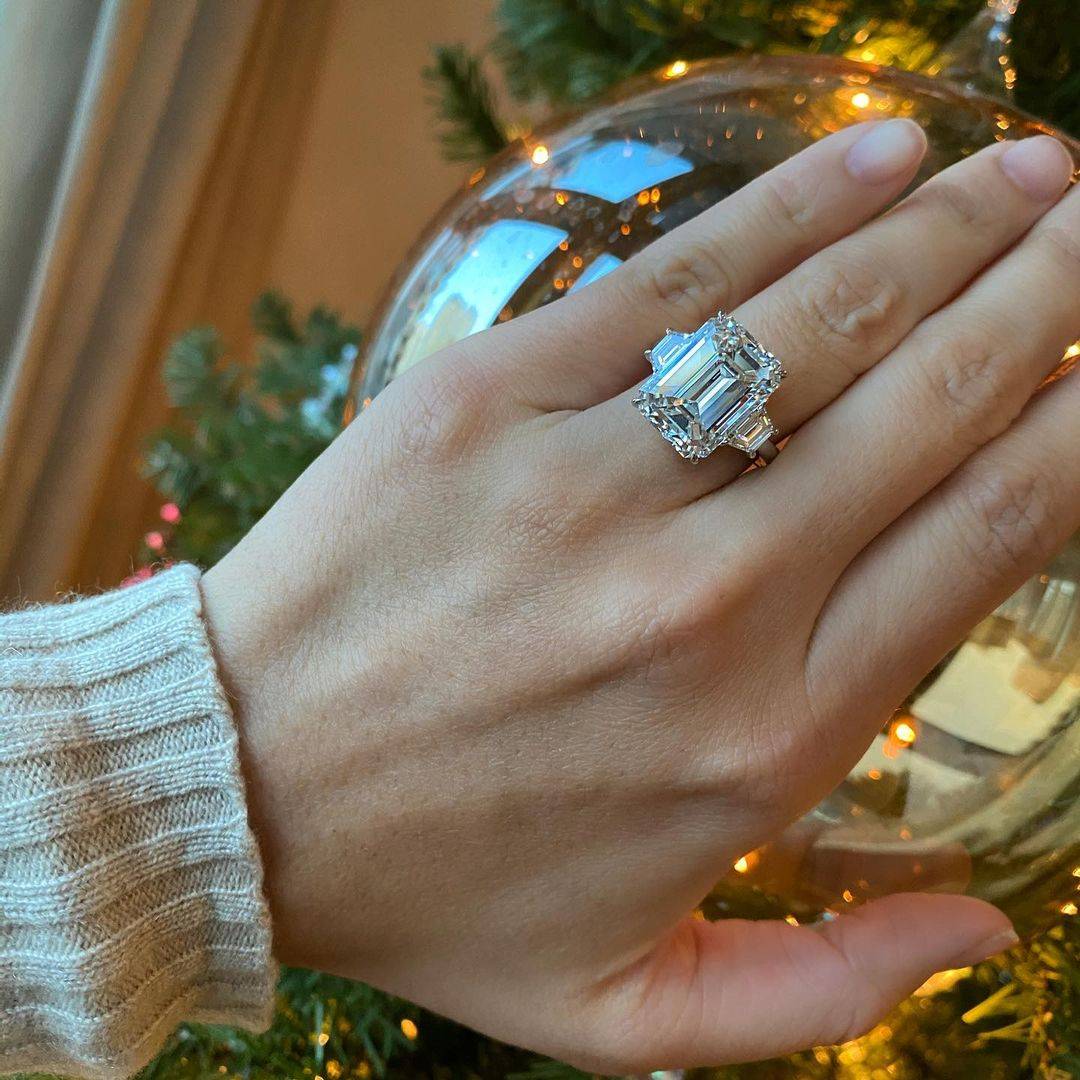 KC Sukamto creates stunning, heirloom pieces that evoke fresh glamour.  Matched with the perfect alternative stone, her designs are the most beautiful non-traditional engagement rings! Location: Los Angeles, California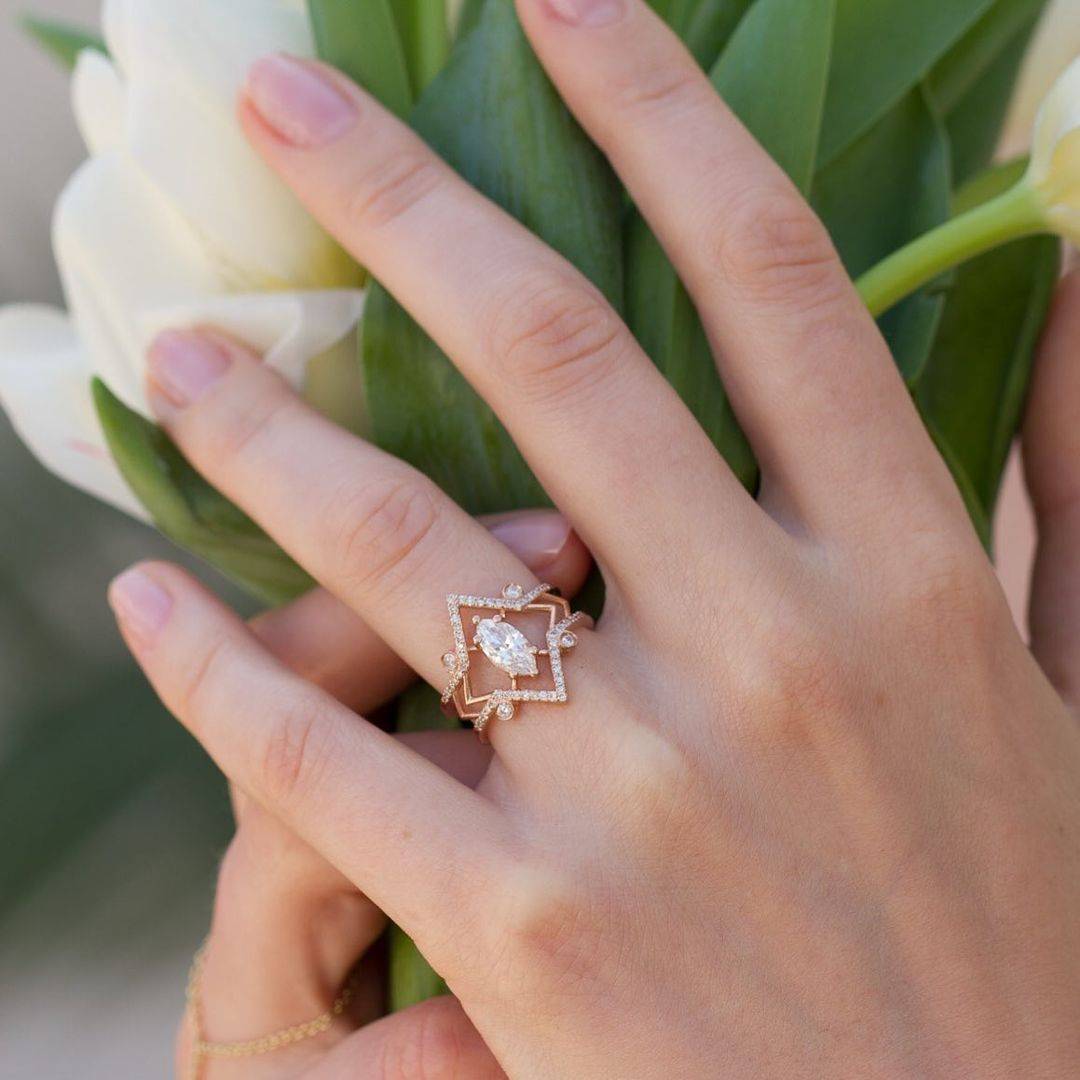 Giacomelli has bold, creative designs that feel perfectly fresh and modern.  These alternative engagement rings are sure to grab everyone's attention! Location: Los Angeles, California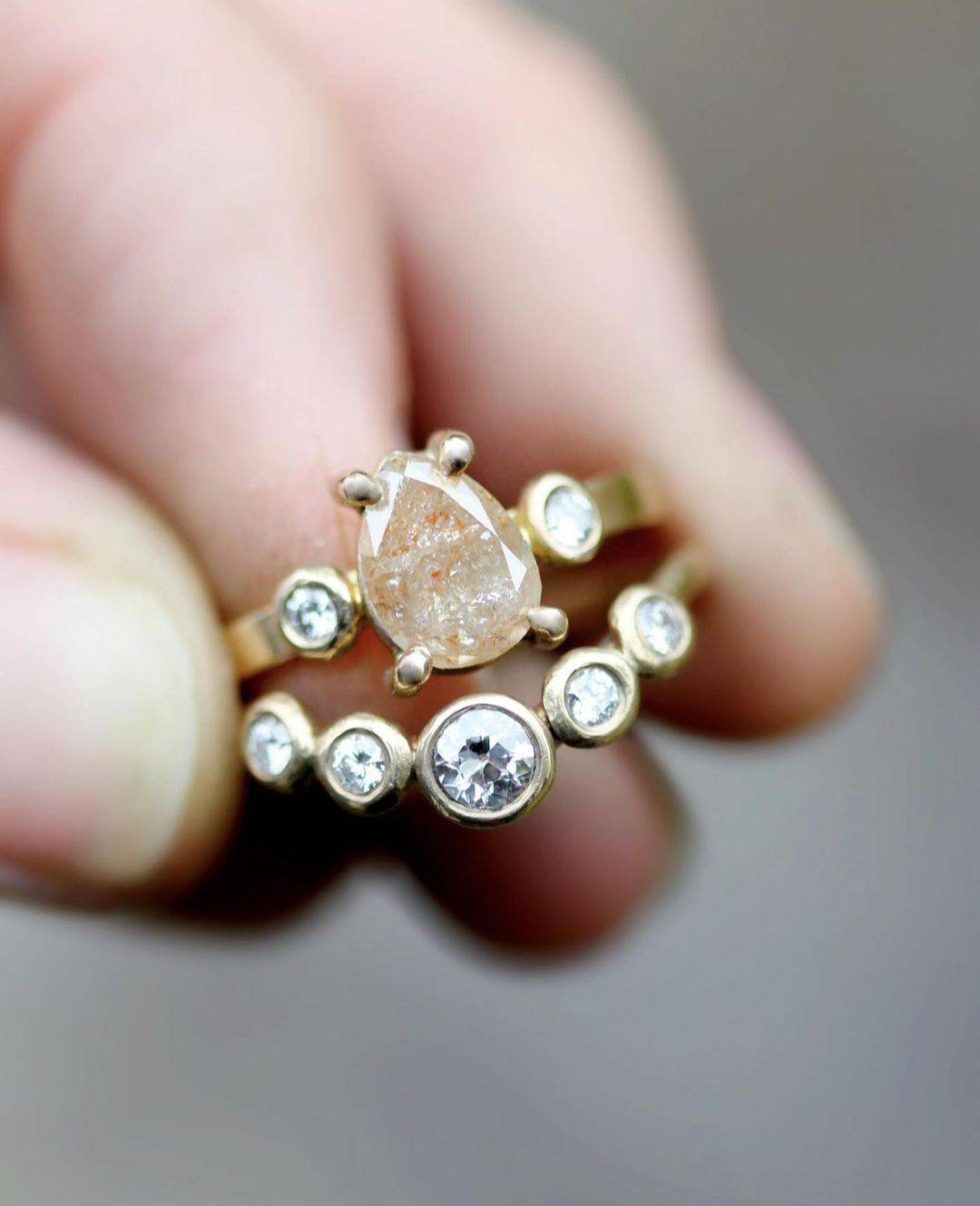 Katie Carder is handcrafted jewelry made from recycled 14k gold and sterling silver with ethically sourced, reclaimed, and antique diamonds and gemstones.  So if you're looking for an alternative engagement ring that is non-traditional but also sustainable--Katie Carder is a perfect choice! Location: Indianapolis, Indiana