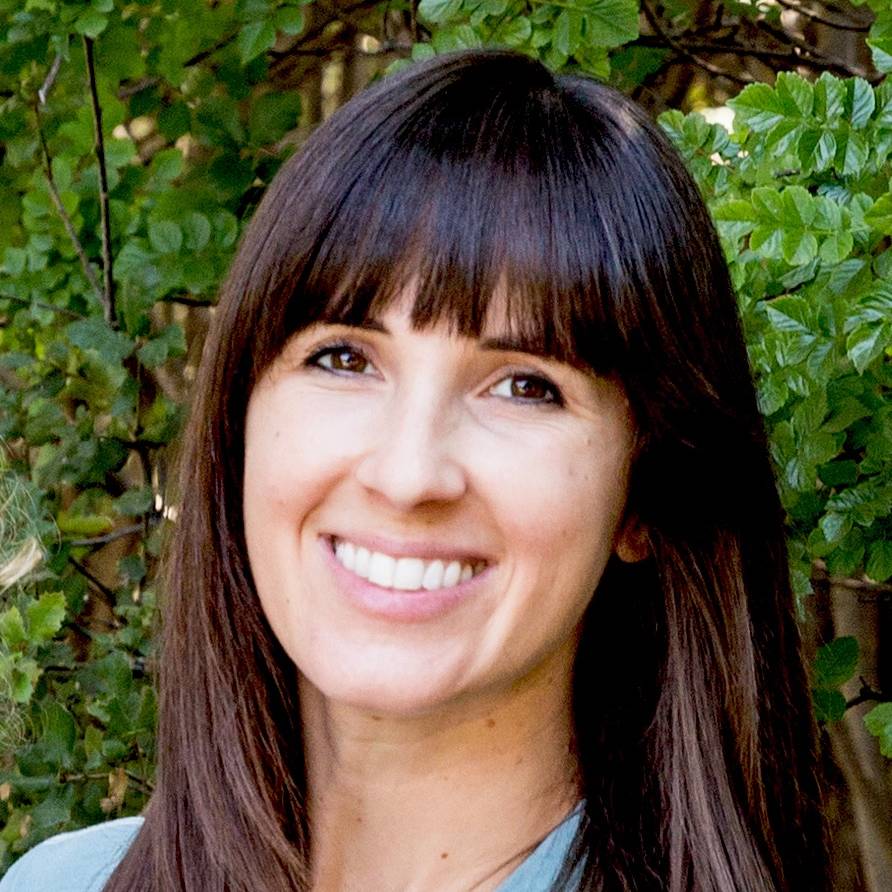 Biography
Natasha Burton is a freelance writer and editor whose work has appeared in 
Cosmopolitan
, Brides.com and 
Women's Health
, among other lifestyle publications. She's a former staff writer and editor for HuffPost Weddings and the author of 
101 Quizzes for Couples
 and 
101 Quizzes for Brides and Grooms. 
She lives in Santa Barbara, CA, where she used to plan weddings once upon a time.
About Loverly
Loverly is the fastest growing and trusted digital destination for modern couples planning their wedding. Our inclusive, innovative, and integrated content spans across key wedding planning categories and lifestyle topics that are relevant and important to today's nearlyweds. We engage our audience with the information and resources they need, when they need it, so they can easily and enjoyably plan their wedding.
See All Authors