Travel
The Best Bachelorette Party Destinations in the South That'll Have You Packing Your Bags
Having a destination bachelorette party is a massive trend and heading south is an amazing option for many of the same reasons that folks love tying the knot down there: a huge variety of scenery, fantastic food, easy accessibility, and, of course, that classic southern charm. We at 
Southern Weddings
 love the idea of gathering your best gal pals somewhere special for a memorable vacation weekend before the big day! Here are a few of our favorite Southern bachelorette party destinations:
New Orleans, Louisiana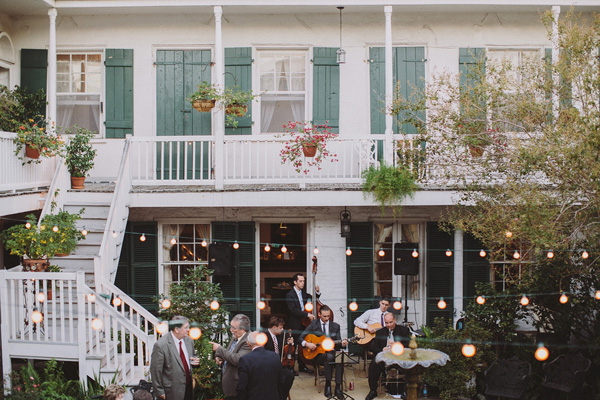 Why: When a city's motto is "Laissez-les bon temps rouler" ("Let the good times roll"), you know you're in for a fabulous trip! Bourbon Street gets most of the attention, but we're partial to the charm and history of the French Quarter. Don't leave without sampling some hearty Cajun cuisine or listening to live jazz!  
Tybee Island, Georgia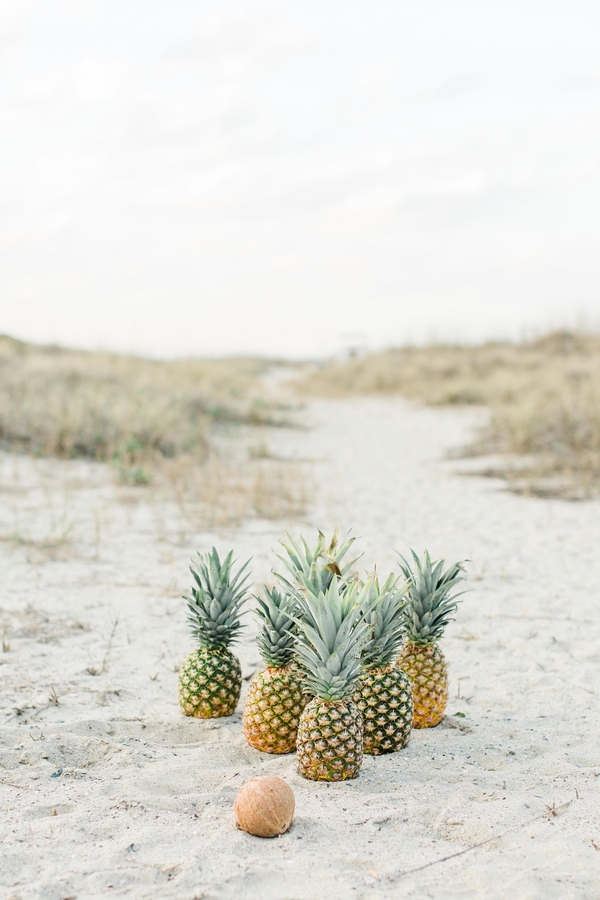 Why: Dreaming of a beach getaway that won't break the bank? Tybee Island, just a short drive from Savannah, maybe just the spot—it's not as popular as beaches like the Outer Banks and Hilton Head, which means your group can get first dibs on cute beach houses and prime spots on the sand.  
Charleston, South Carolina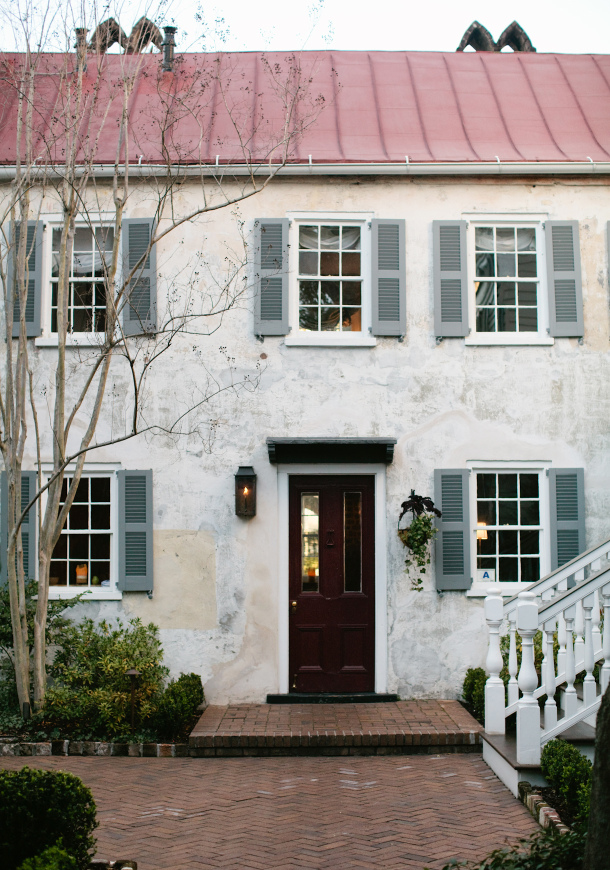 Why: The better question is why not? If you're looking for Southern charm, Charleston has it all: boutique hotels with wraparound porches, top-rated restaurants and bars, adorable shops, and plenty of fun activities (from beaches to historic home tours) within biking distance.
Nashville, Tennessee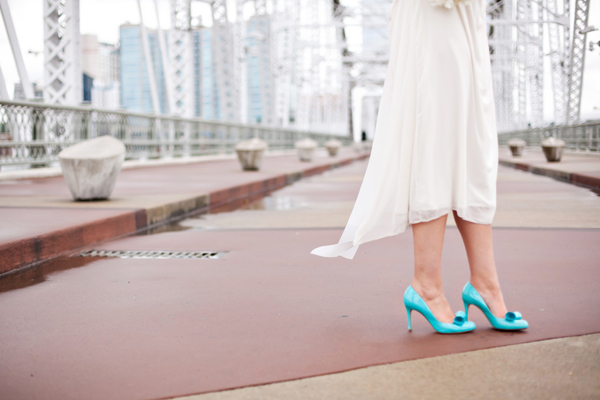 Charlottesville, Virginia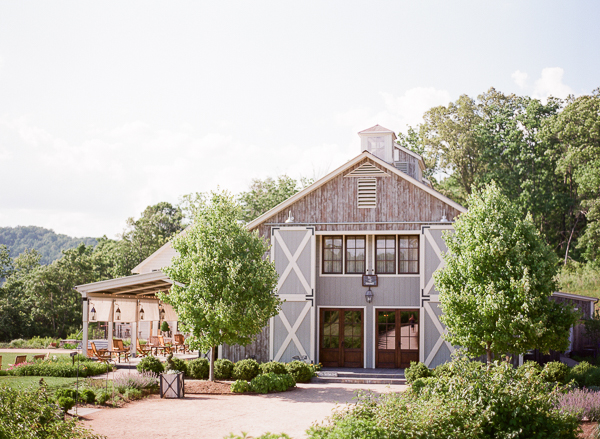 Why: Two words: wine tasting! There are 30 fabulous wineries on the Monticello Wine Trail, most of which boast sweeping views of the Blue Ridge Mountains. Head to Charlottesville in the spring or fall for the best scenery and attractions (everything from polo matches to apple picking).