Ideas
These Flowers Will NOT Wilt on Your Wedding Day
Collect, manage, and organize your wedding guest information for each event and track their preferences.
If you're getting married in the middle of the summer, there's a good chance your wedding will be a total scorcher. To ensure that your bridal bouquet and reception flowers stay perky and pretty throughout the entire day and night, you'll want to choose seasonal blooms sure to last. Consider these ten flowers that were made for summer weddings:
These classic blooms are surprisingly heat resistant!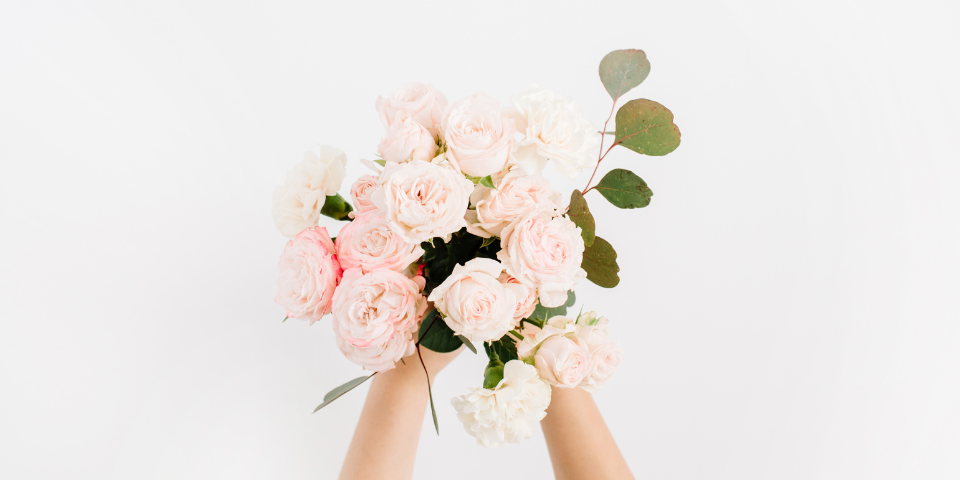 Perfect for cascading bouquets, this flowering vine will add a practical and whimsical touch.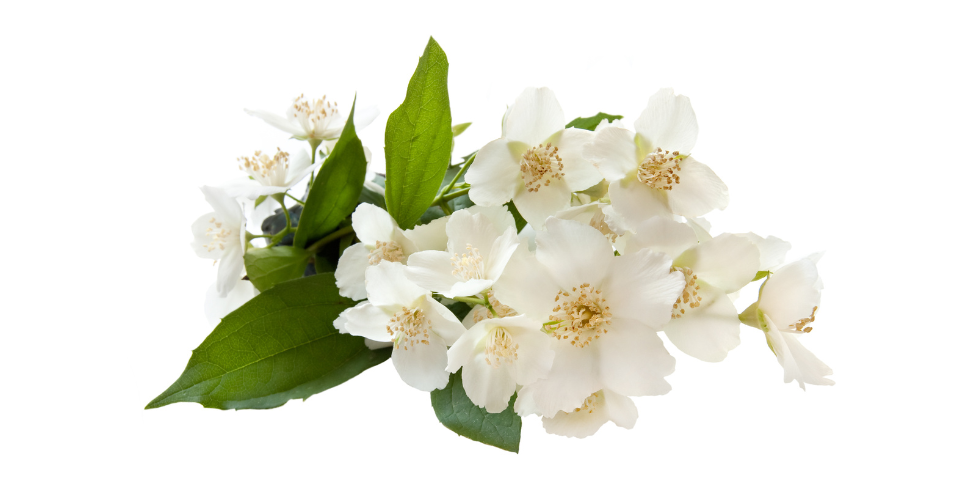 This green will give your bouquet or arrangement extra dimension and it's sure to last, unlike other greens like Dusty Miller or Lamb's Ear.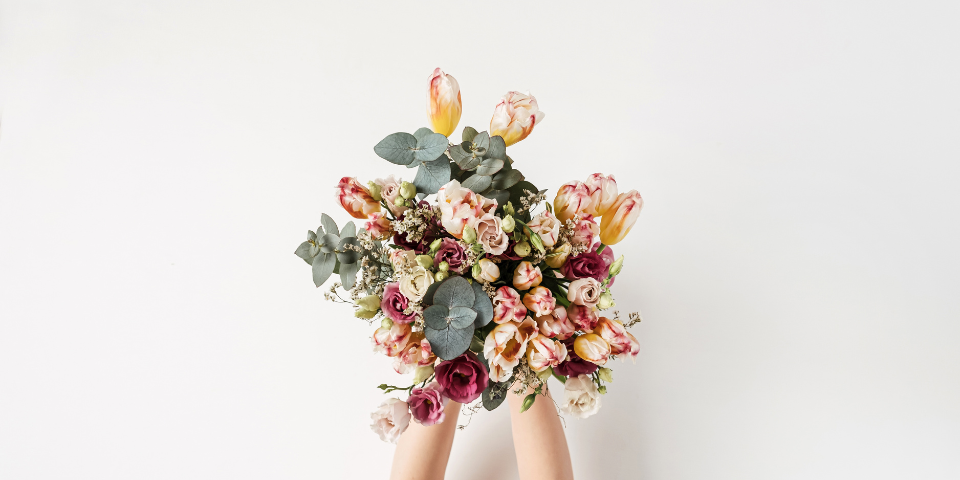 These white beauties won't lose their petals on the big day.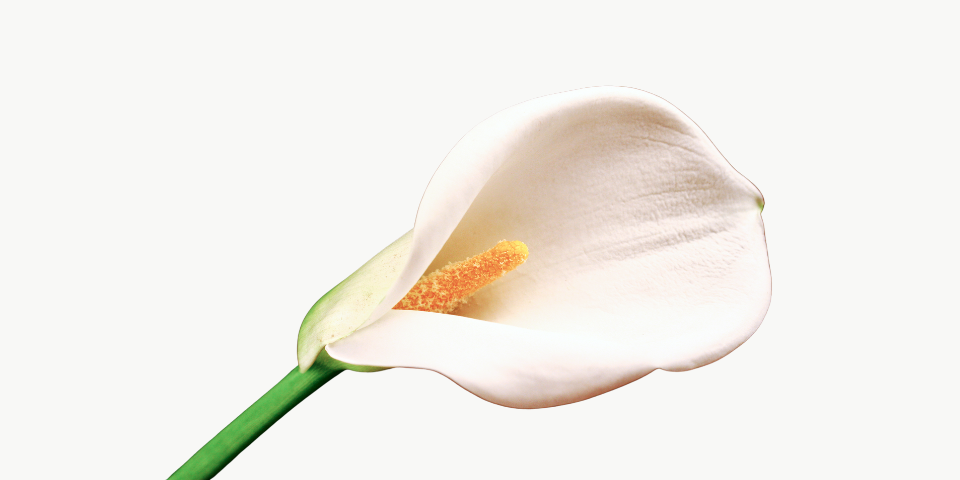 This budget-friendly bloom is native to warmer climates, so it's ideal for your summer wedding.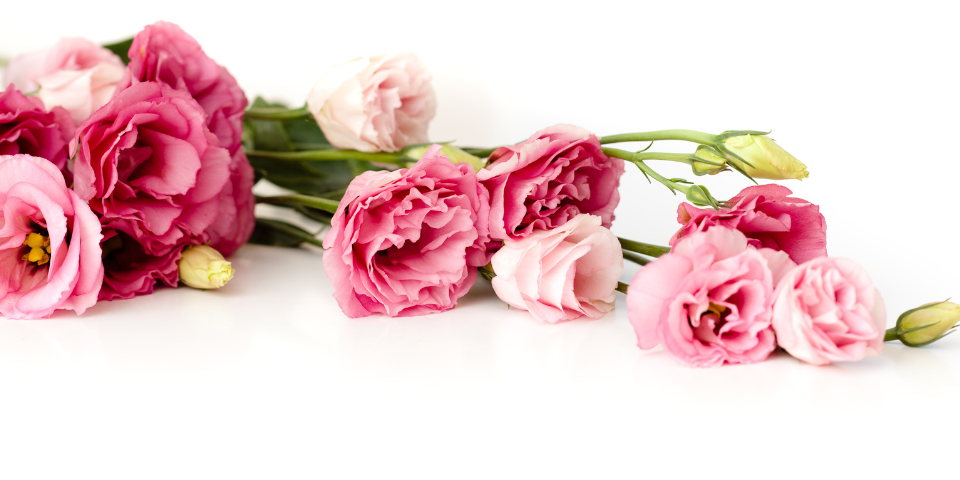 Bold, brilliant and will last long beyond the "I do's."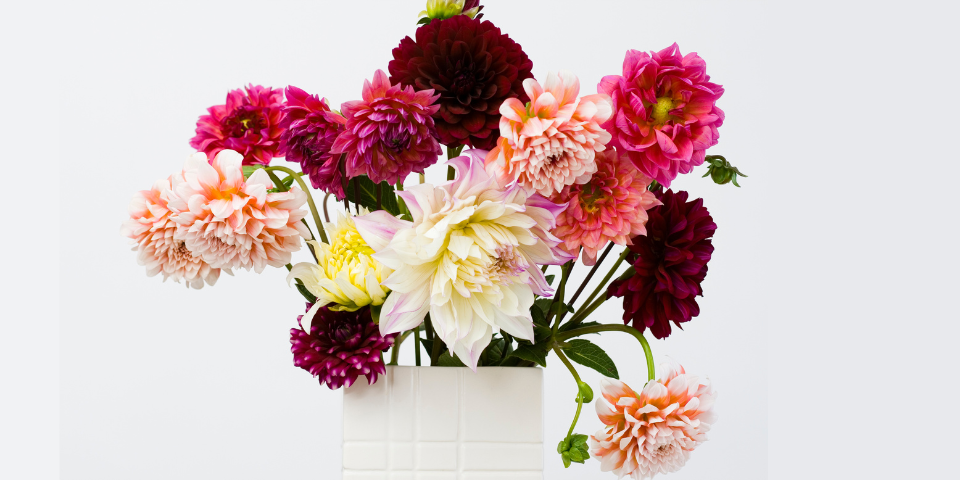 This tropical plant thrives in warmer temperatures.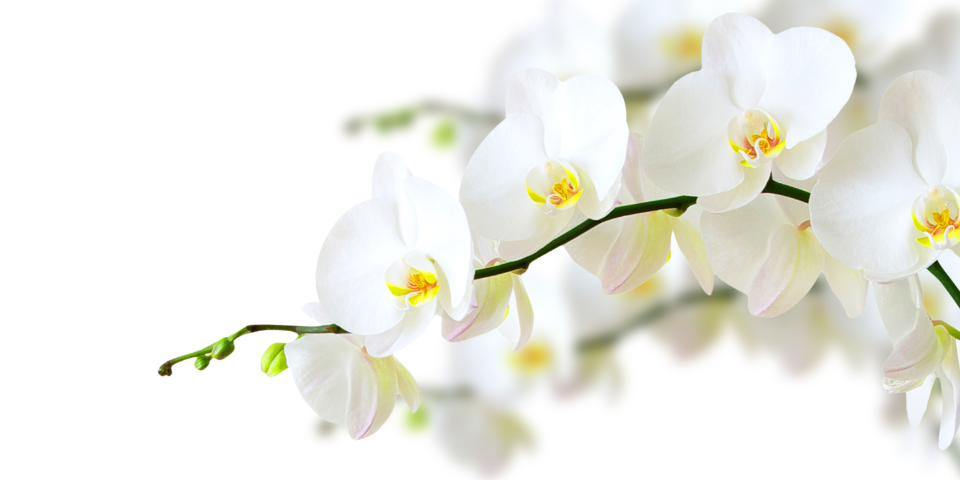 This playful flower will add plenty of dimension to your bouquet, and they're relatively inexpensive.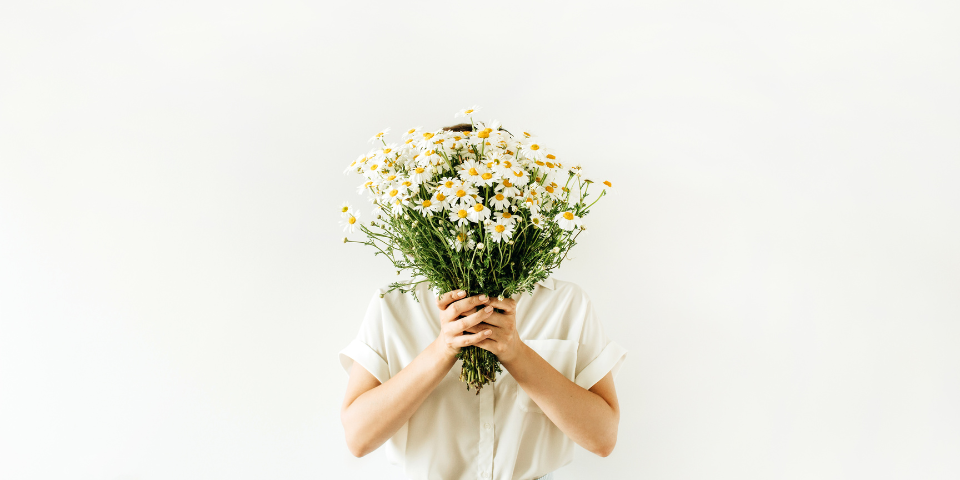 These trendy buds can basically live forever.
Bright, cheery and they scream summer.