12 Fitness Hacks That'll Help You Have a Healthier New Year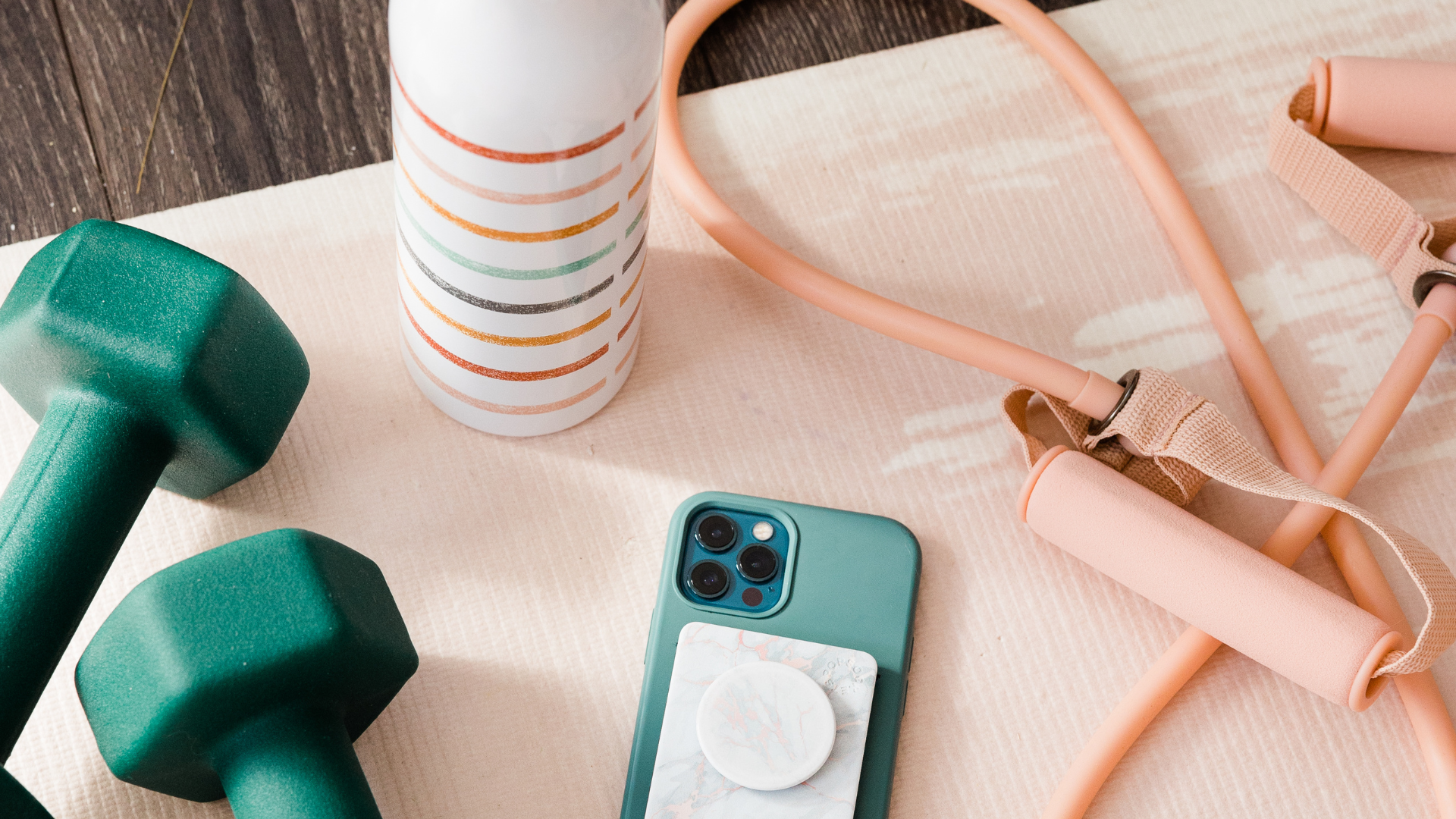 While there's no real shortcut to a balanced and active life, there are some simple ways to keep yourself on the right track. Here are twelve hacks to help keep your mind and body well in the new year: 
1. Make healthier food choices. 
2. Stay active at work.
 Sitting in front of a computer all day can take a serious toll on your body. It's vital that you take the time to stay active at work even when you're super busy. Every hour or so, make sure you get up from your desk to walk around. Unplug from work for at least twenty minutes during the day by getting active or clearing your head. If you must stay at your desk throughout the day, keep good posture to avoid health problems down the road. 
3. Take vitamins. 
Don't think your diet provides 100% of the nutrients you need? Start taking a multivitamin every day to fill in the gaps. 
4. Bring your workout clothes with you.
If you pack workout clothes in the morning and either bring them to work or leave them in your car, you're more likely to head to the gym after clocking out. Think of this hack as extra motivation to hit the gym. 
5. Subscribe to a food service.
 6. Keep your space clean. 
Bye, bye clutter! Keeping your home and work space clean will help you feel less stressed and more calm. You might even sleep better knowing your home is organized and spotless. 
7. Practice mindful thinking. 
Mediate or clear your thoughts for just a few minutes a day. Letting your mind unplug and relax will help you feel more in control and will help eliminate stress. 
8. Always carry a water bottle. 
9. Try a new fitness class.
10. Get enough sleep. 
When you're tired, everything is just off. Make sure to get a full eight hours to be on your A-game. 
11. Identify your stressors and tackle them head on.
Constantly feeling stressed? Identify what's truly causing your problems so you can address it. 
12. Pack a lunch.
By packing a healthy lunch, you'll be pretty much yourself to eat the right foods, and you can save a little cash too. Vacay, here you come! 
Need more fit-spriation?
More like this