8 Non-Traditional Bachelor Party Ideas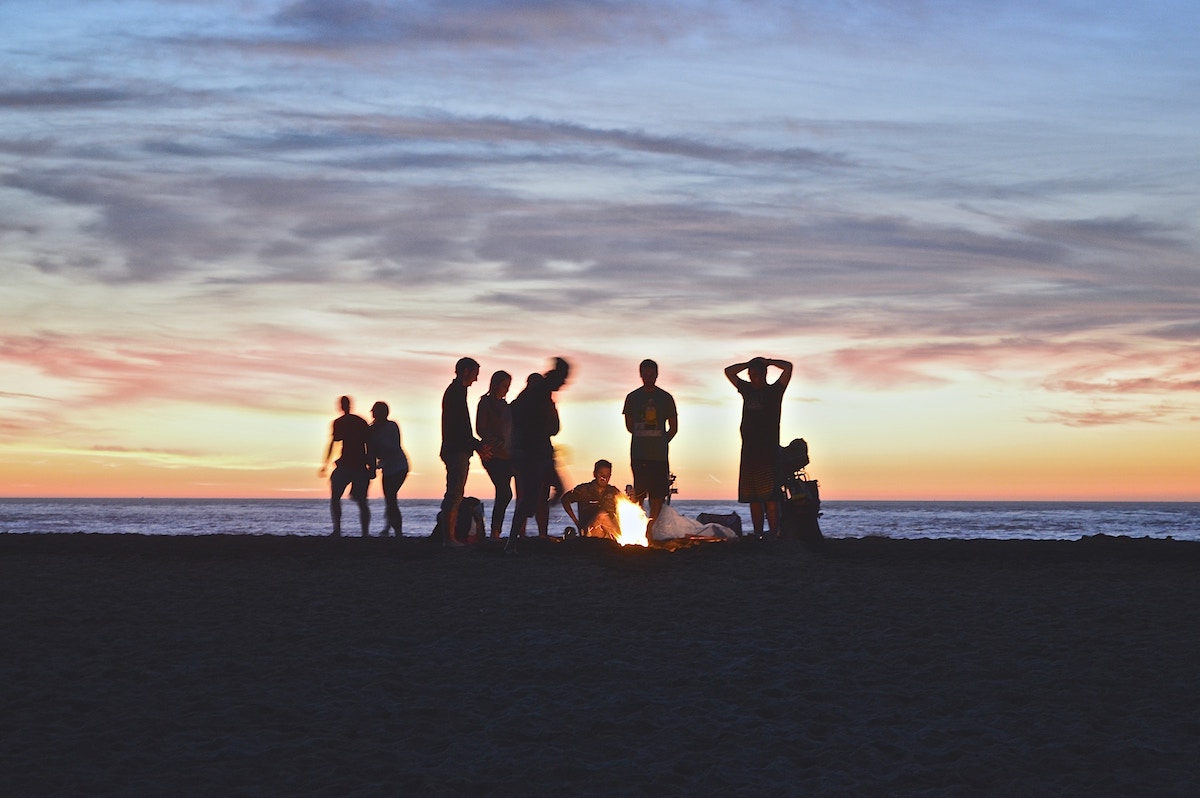 Sure, you could pack up your
groomsmen
and head to Vegas for a debauched weekend of gambling and strippers, but we know plenty of guys who'd rather do something less scandalous and -- dare we say it? -- more fun. If the standard bachelor party isn't your style, here are eight creative, non-traditional bachelor party ideas.
1. Go zip-lining. 
There's almost nothing more exhilarating than flying through the air at high speeds in a beautiful setting, so why not opt for an amazing day of adventure? There are zip-ling tours available all over the country that make for a perfect bachelor party weekend
2. Have a backyard barbecue.
 For a low-key groom, this is the ultimate bachelor party. Find a friend or relative with a nice home who'd be willing to lend you the backyard for a night, kick back with a few beers and some scrumptious grub, and do a little bro-bonding before the big day. If you want to up the ante, rent a house with a pool, fire pit, or outdoor bar for the night. 
3. Plan a camping trip. 
Head to the great outdoors with your tents, sleeping bags, and fishing poles, and rough it for a weekend. This a great way to kick back before the big day and get some much-needed space from the stress of wedding planning.
4. Rent a private box at a baseball game. 
Or hockey, basketball, or any other sport your friend loves. Live it up in your luxe location and hire a town car to take everyone home. 
5. Rent a house for the weekend.
 Ask everyone to bring their video game consoles and portable ping pong tables and enjoy a weekend of gaming, relaxing, and hanging out. 
6. Gamble in style at the racetrack.
 Forget the smoky casinos and flashing lights of Las Vegas; instead, don your most dapper duds and head to the racetrack for some high-class gambling. 
7. Take a mixology class. 
Day-long mixology classes are becoming more and more popular and are available in cities across the country. Learn to whip up delicious cocktails using bespoke ingredients -- then spend the evening indulging in your handiwork. 
8. Road trip! 
Pack up the essentials and hit the road -- the journey is more important than the destination. Discover a part of your state that you've never seen, or visit a town or landmark that's on your bucket list. And don't forget to pull over and enjoy the view!
More like this