4 Tips for Wedding-Worthy Eyelashes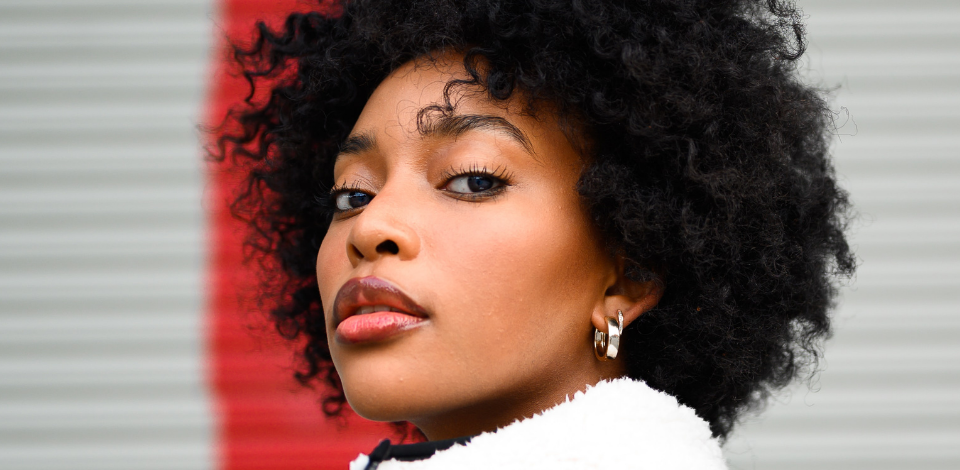 I adore thick, dark, fluttery, long eyelashes; my main beauty goal is looking like Bambi. And when it comes to wedding-day beauty, the eyes have it -- beautiful eyes will make your wedding pictures pop. I've tried tons of different options for making my eyelashes pop; here are my four favorites.
1. Great mascara.
There are tons of great types of lengthening and volumizing mascaras on the market, and every woman has a favorite. If you're thinking of trying a new one before the big day, I'm currently loving Benefit They're Real! After hearing friends rave about it, I finally tried it and it lived up to the hype.
2. Faux eyelashes.
If you've ever dripped glue in your eye or ended up with a crooked strip of eyelashes stuck to your lid, you may be hesitant to try false eyelashes for your wedding. My advice? Get high-quality eyelashes (try Shu Uemura!) and trim them down considerably. (I always cut them in half so I get two pairs out of one set!) And if possible, leave the application to a pro! Your makeup artist can apply your eyelashes perfectly on your big day.
3. Eyelash extensions.
Meticulously applied one teeny cluster at a time, eyelash extensions sound super high-maintenance, but they really aren't. After you have them applied by a professional, you'll have beautiful, fluttery lashes for a few weeks -- no mascara necessary! (Actually, you aren't allowed to use mascara once you have eyelash extensions.) If you're taking an adventurous honeymoon and want to look your best without having to think much about makeup each day, eyelash extensions are the way to go.
4. Latisse. 
The prescription eyelash serum really does work (I've tried this too!) but it takes a couple months so you'll need to start using it a few months before your wedding. After using it diligently every night for about six weeks, I started to see a difference, and after a couple of months, I began to get tons of compliments from total strangers. It gave me majorly thick, fluttery eyelashes. I'll definitely be starting my Latisse routine again before my wedding day!
More like this